A disk emulator is software that can mount a disk image - usually removable disk (CD, DVD, ...) but also hard disk. Also known as virtual disk or virtual drive. The assembly is done by creating a new virtual device that allows the operating system to use the disk image as if it were an actual device.
WinCDEmu
free
and
open source
is a utility to mount the image file in Microsoft Windows.
Install a driver in the system that allows a user to mount an image of a CD or DVD, and access it as if it were a hard drive.WinCDEmu supports the following formats:
ISO, CUE, IMG, BIN, NRG, MDF/MDS, CCD and RAW formats.
To download WinCDEmu, visit its
SourceForge
project page, or use the direct
link
..
then follow the pictures.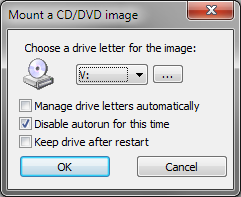 To create an ISO image of your disc, simply right-click at the drive icon in Explorer and select "Create ISO image":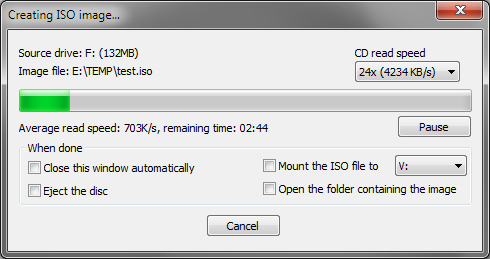 To unmount an image, double-click the corresponding file in Explorer again, or simply eject the corresponding CD drive using the context menu: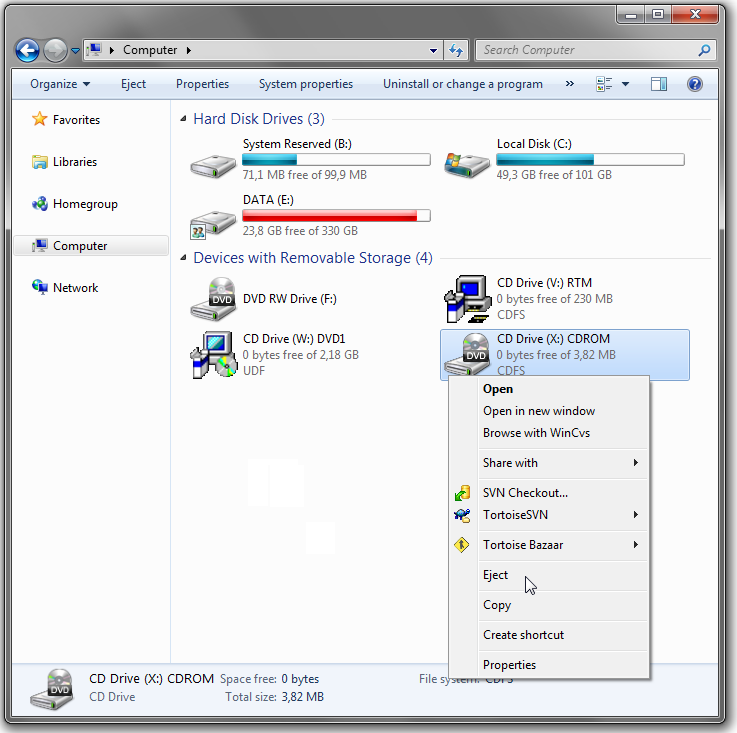 All images about this software was taking from the software
home site

Here, I have finished the explanation ... I hope that you find it useful.

Waiting for your comment.and we will be back for a new tutorial very very soon.